Customizable
The feeds are customizable, even can be configured to use custom blacklist that administrator upload themselves. Further, customization can be achieve by configuring which set of policy will be enable on certain period of time.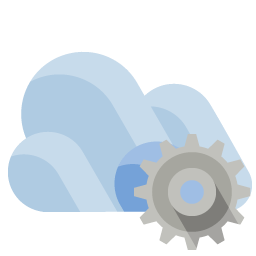 Simple Setup
RPZDB are very simple to setup and configure. It took less time compared to other installation using in-house protections.
RFC standard
RPZDB was crafted to follow all guideline describe in the RFC documents (1995, 1996, 2136 and 2845) so you do not have to worry about compatibility. It will works together smoothly will all DNS server that are BIND9 compliant.